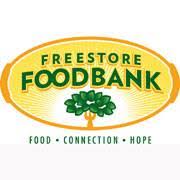 On October 22nd we will be hosting a free produce give away at the church from 10-3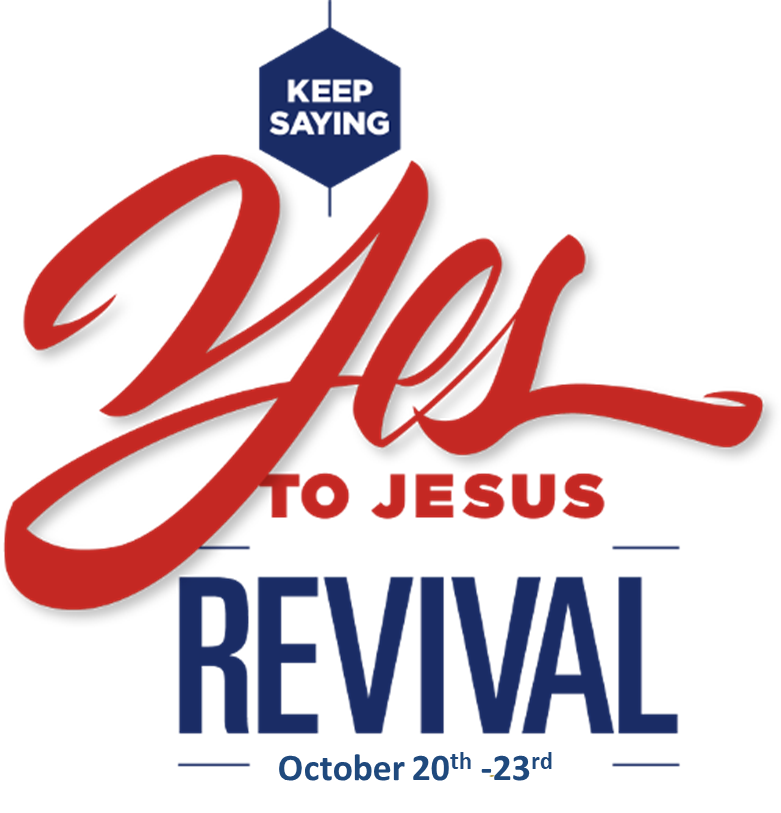 Make plans to join us for a great time of revival and saying Yes to Jesus. No matter where you are in your life God is asking you to say yes to Him. Garret and his wife Kailee are a wonderful young husband and wife team that will be ministering to us in song and then Garret will bring God's word in an exciting and powerful way. This is one meeting you will not want to miss.
10.16.2019 - &nbsp
First Baptist will be giving out hotdogs, chips and drinks as well as bags of candy during trick or treat night on October 31st from 4-6:30. Please stop by and see us.